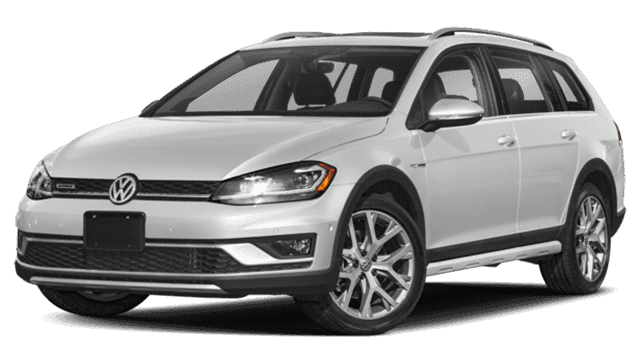 Golf Alltrack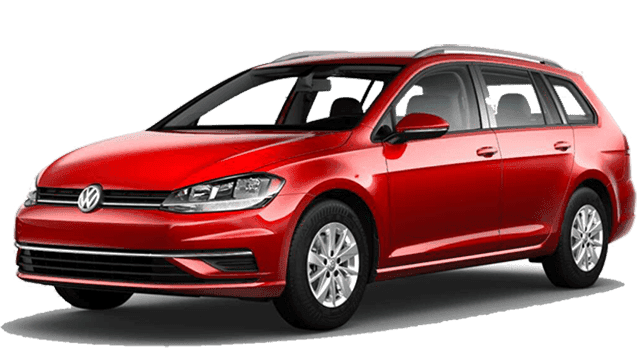 Golf Sportwagen
2018 Volkswagen Golf Alltrack vs. 2018 Volkswagen Golf SportWagen
The Volkswagen Golf Alltrack and Volkswagen Golf SportWagen each have something unique to offer Chicago drivers looking for a new family car. Both of these wagons are built for the everyday needs of a driver — with ample cargo space — but they have their differences. The Alltrack is geared toward the outdoors while the SportWagen has a lower entry-level price. See what sets them apart below, then decide for yourself at The Autobarn Volkswagen of Countryside
Starting Price and Performance
If price is your main deciding factor, the Golf SportWagen might be your best bet, though the Golf Alltrack certainly delivers drivers value.
Pricing: The 2018 Golf Alltrack S is priced starting at $25,955 (MSRP) while the 2018 Golf SportWagen S has a base price of $21,685 (MSRP).
Powertrain and Drivetrain: Each of these vehicles will get you where you're going with a 1.8L turbocharged four-cylinder, but if where you're going is off-road, aim for the Alltrack — it has standard all-wheel drive.
Interior Features
More than just all-wheel drive, the Alltrack S delivers interior comforts that give it a leg up on competitors around LaGrange, including:
Standard interior ambient lighting
Standard heated front seating
Premium cloth upholstery (with leather available)
The SportWagen switches cloth for V-Tex upholstery, but otherwise cuts back on the amenities offered on the Alltrack.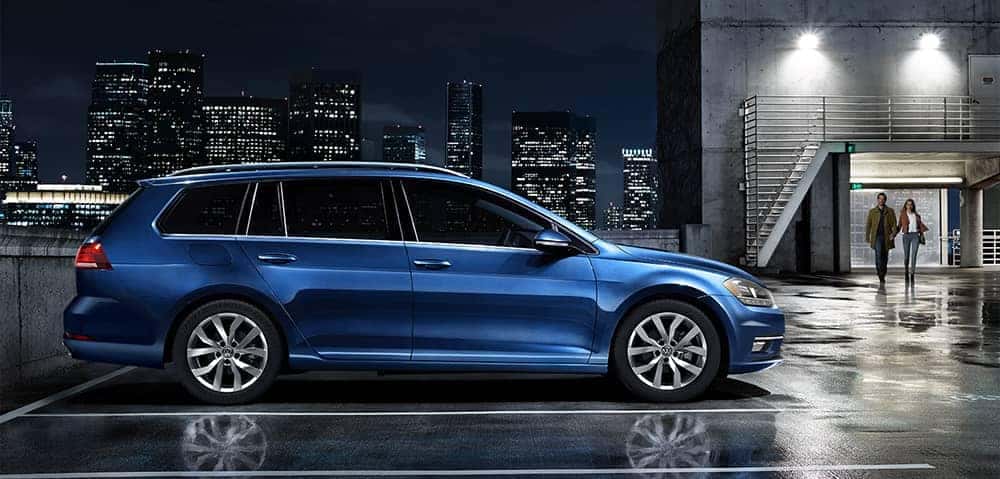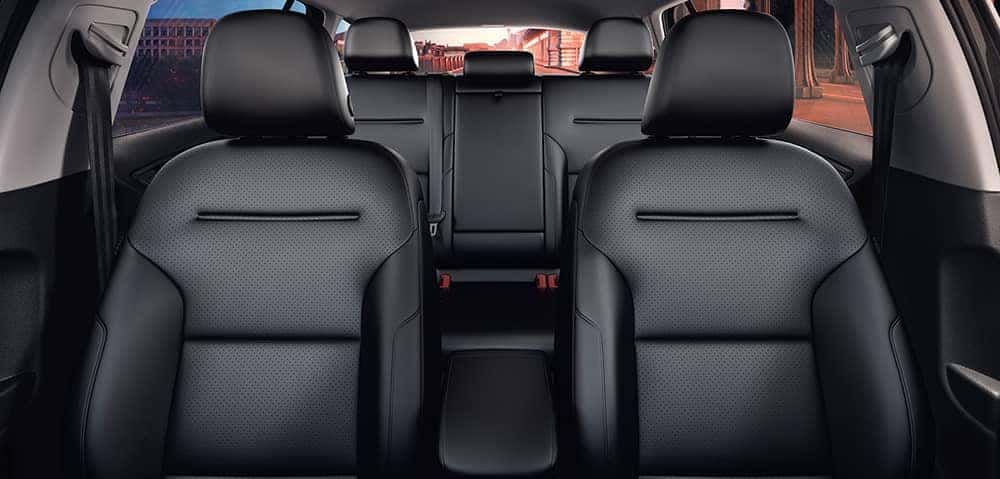 Find Your Next Wagon at The Autobarn Volkswagen of Countryside Near LaGrange
Which vehicle is for you?
If you're in the market for more premium features and the ability to go off-road, the 2018 Golf Alltrack may be for you.
If, on the other hand, you're simply looking for a very customizable new family wagon, the 2018 Golf SportWagen may be a better fit.
You don't have to decide now, though. Contact The Autobarn Volkswagen of Countryside to schedule a test drive and take each of these Golf models out for a spin to find out which is right for you.