Strange Car Noises: What Do They Mean?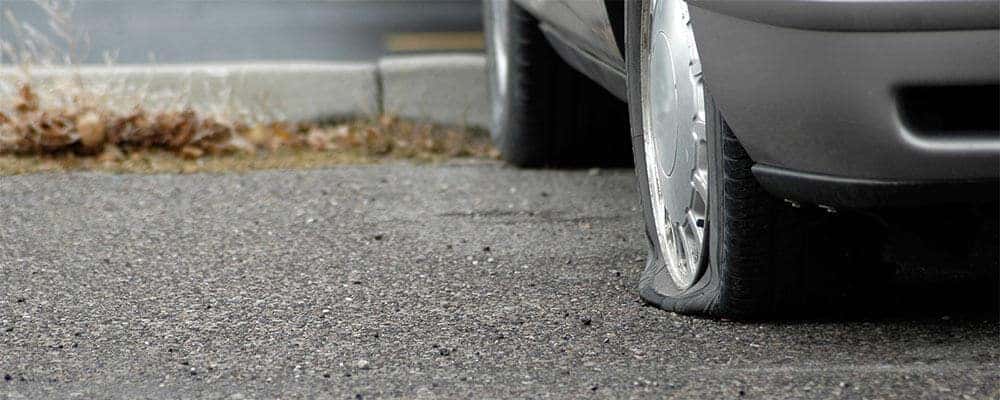 What's that strange car noise? Even if you've been driving for years, a strange noise can catch you off guard and cause worry — even more so if you're planning a trip out from Chicago or LaGrange soon.
If you notice that your car is making a rattling, clunking, or squealing noise while you're on the road, it could be a sign that your vehicle is in need of service. Don't ignore these strange car noises; get your vehicle to The Autobarn Volkswagen of Countryside fast. Even once you know what's making that sound — we diagnose your strange car noises below — you should still visit our service center for a checkup. 
What's That Sound?
Is that a clunking sound when you hit the brakes?
A brake caliper could be damaged, or it could be missing entirely.
Hear a flapping under the hood?
A belt may be breaking down, or there could be something interfering with your fan.
A startling, loud bang?
Older drivers might be more familiar with this one: a backfire. Most commonly, this is caused by the catalytic converter not functioning properly.
Is there a squealing sound when applying brakes?
A squealing sound may mean your brake rotors are dirty, or it could mean it's time for new brake pads. You can peek down there and look between your spokes to check — brake pads should typically be 1/4 inch thick.
Notice a high-pitched sound once the engine has been turned off?
Take a look at the radiator pressure cap. This sound could mean that a gasket is worn.
Does the transmission grind when shifting?
The clutch could be worn or just needs an adjustment.
Do you hear a popping in engine compartment?
There are several possible causes: an ignition problem, clogged fuel filter, worn spark plugs, or a compromised catalytic converter.
Does the engine squeal while accelerating?
Your drive belts are loose or slipping.
Do you hear a clicking noise that gets faster as you accelerate?
This could be your pistons sliding up and down, making noise because you're in need of an oil change.
Rely on The Autobarn Volkswagen of Countryside
Countryside drivers can count on The Autobarn Volkswagen of Countryside for all their service needs. Whatever noise you may hear, be sure to bring your car in for a full checkup at our Service Center. Ensure a safe drive with The Autobarn Volkswagen of Countryside, and don't hesitate to contact us if you have any questions.
Customizing your 2019 Volkswagen Jetta is all part of the fun of ownership. You have a variety of Volkswagen accessories from which to choose, such as Volkswagen Jetta trims. Whether you're looking for a small and unassuming change or a bold wheel set that turns heads throughout Chicago, The Autobarn Volkswagen of Countryside can help. Our parts department…

One of the best things to do in Chicago when the weather turns cold is to warm up with some hot, delicious pizza. Chicagoland pizzerias are known for packing unique flavors into their distinctive deep dish pies, and we've rounded up our top 4 favorite pizza restaurants in Chicago to tempt your palate. Whether you…

The 2019 Volkswagen Jetta has been redesigned inside and out, and drivers from Chicago to Naperville have been quick to take notice. This year's Jetta is available in a wide variety of exterior and interior colors, ensuring there's a combination to fit the tastes of nearly any Chicagoland driver. Take a closer look at the…