If you've ever broken down near Chicago or LaGrange, you know how unnerving these moments can be. Volkswagen Roadside Assistance offers peace of mind that, when an emergency happens, you'll have help getting back on the road as soon as possible. The Autobarn Volkswagen of Countryside is here to help with the details so you know when to call Volkswagen Roadside Assistance and when to visit our service center.
What's Included in VW Roadside Assistance?
Volkswagen Roadside Assistance includes support for all of the following issues and emergencies:
Emergency breakdown
Accident repairs
Empty gas tank
Keys locked in car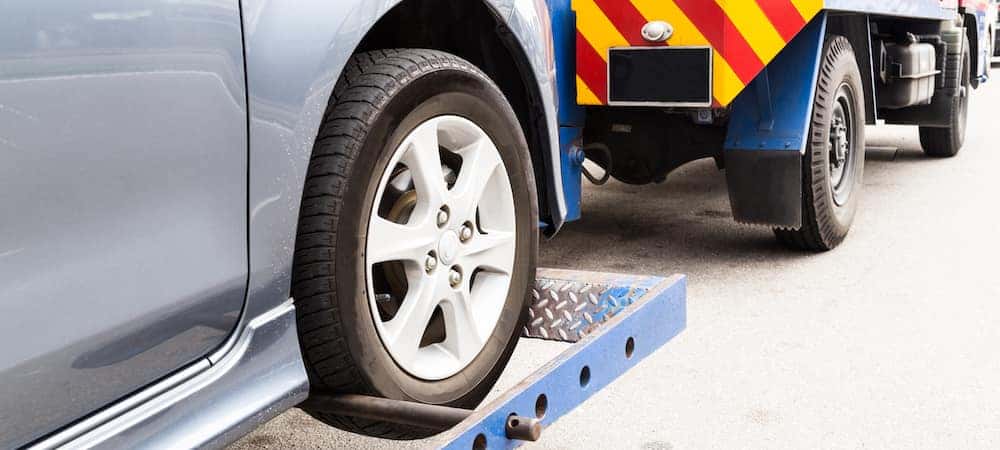 When your problems are too extensive to treat on the side of the road, Volkswagen Roadside Assistance includes towing service to your local Volkswagen service center at no extra charge. This service applies as long as your vehicle remains under its Volkswagen warranty (new or certified pre-owned). Just call the VW 24-hour roadside assistance number, and they'll take you to your local VW repair shop!
How to Contact Volkswagen Roadside Assistance
VW Roadside Assistance is always reachable at (800) 411-6688, even on holidays. When you drive with Volkswagen, they'll have your back 24 hours a day, 365 days a year.
How Much Does Volkswagen Roadside Assistance Cost?
Now that you've found out how much is covered by the program, we're sure you'll be glad to learn that VW Roadside Assistance is free! The coverage period will vary depending on how you qualify:
Volkswagen Roadside Assistance is included with every new Volkswagen vehicle sold, at no charge to the owner. Coverage lasts for 3 years of 36,000 miles, whichever arrives first.
Drivers who choose a certified pre-owned VW will also enjoy at least two years of free roadside assistance. If the CPO VW is less than 3 years old, coverage starts on the date that the initial coverage period expires. If the CPO VW is more than three years old, your roadside assistance coverage will start on the day you make your purchase!
So, every driver who chooses a new or certified pre-owned Volkswagen will enjoy true peace of mind on their daily drives and adventures.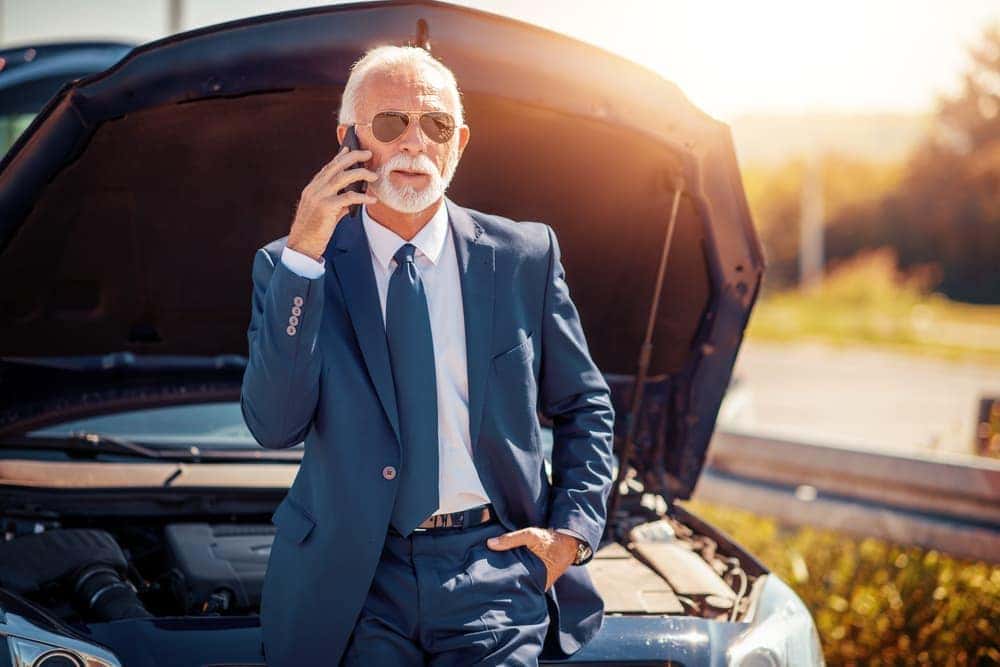 Make The Autobarn Volkswagen of Countryside Your VW Repair Shop!
When you're in need of VW Roadside Assistance, you shouldn't have to stress out about finding a trustworthy VW repair shop. Whether you're located here in Countryside or living out in Oak Brook, you can count on The Autobarn Volkswagen of Countryside service center to provide express service and genuine OEM Volkswagen parts that you can trust.
Keep an eye on our rotating Volkswagen service specials to get the best possible deal on the service you need.
More From Our Service Department
Purchasing a vehicle is an investment, and you want to take care of that investment so it can work properly for years to come. That's why VW car care and routine maintenance is so important. While these may seem like small tasks, they ensure that your Volkswagen is operating correctly and save you from potentially…

Schedule Oil Change Changing your oil is one of the most critical maintenance services you'll perform on your vehicle, but when should you get your oil changed? That depends on a few factors, but the answer is the same for every vehicle: as often as your manufacturer recommends. Check your owner's manual, then schedule a…

Schedule Service The short answer is that any Chicago driver who wants to get the most out of their new Volkswagen should be using whatever fuel their owner's manual recommends. But The Autobarn Volkswagen of Countryside knows that many drivers will hit the pump, see the different prices, and ask why. So, what's the difference between premium fuel and…