How to Check Car Oil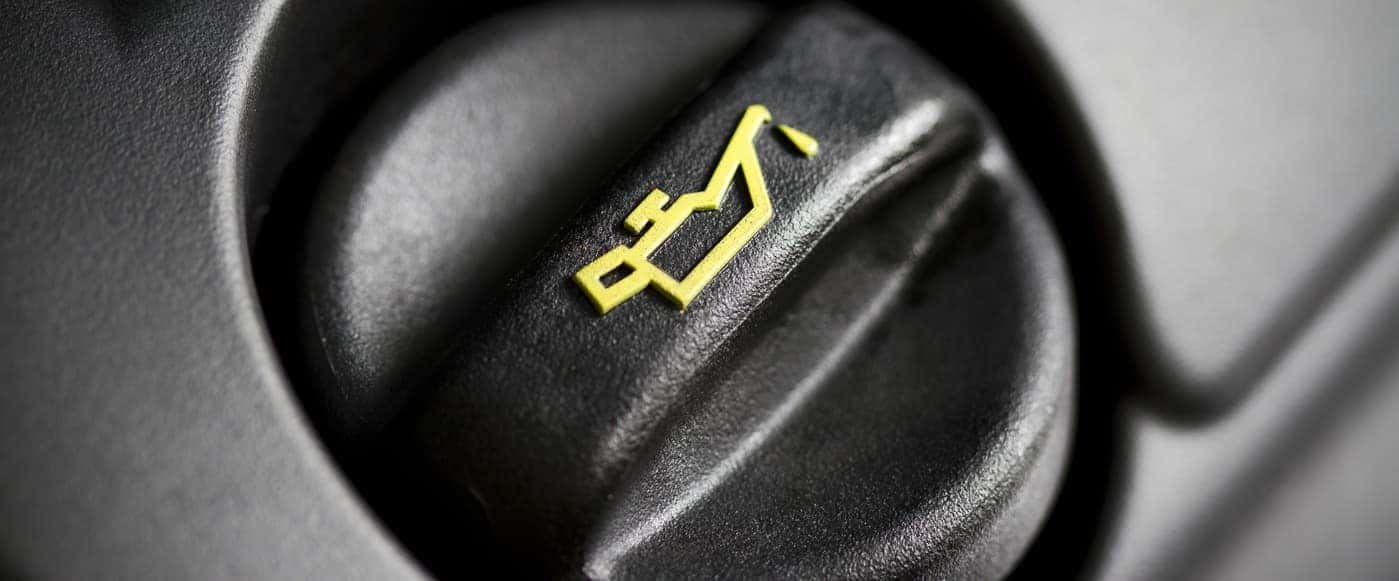 Motor oil is an often overlooked, but necessary component of your vehicle. If you want your vehicle to run smoothly on the Chicago roads and prevent overheating or damage to vital engine parts, you need to make sure that your vehicle always has enough oil. Read on to learn more about how to check car oil with the experts at the The Autobarn Volkswagen of Countryside service department.
---
Steps on How to Check the Oil Level in Your Car
If you have a newer car, it's possible that it is equipped with an electronic oil monitor rather than the traditional dipstick. Your owner's manual should include this information.
If your car does not have an electronic oil monitor and you need to check the oil manually, follow the steps listed below:
Park the vehicle on level ground before shutting off the engine. The engine should be cold before you check the oil level.
Pop open the hood to locate the dipstick.
Pull the dipstick out of the engine and clean all of the oil off of it.
Re-insert the dipstick all the way back into its tube. Once again, remove the dipstick and check each side to inspect the oil level.
Dipsticks always have some way of indicating the proper oil level. If the top of your oil streak is between two marks or within a cross-hatched area, it is filled to the proper level. Add more oil if the level is short of the designated area.
When adding new oil, be sure to first consult your owner's manual to see what your particular make and model requires. Once you have the right type of oil, remove the oil filler cap and slowly add oil. The dipstick will let you know when your vehicle once again has the proper amount of oil.
Why Check Your Car's Oil Level?
Even though motor oil does not seem like a critical part of your vehicle, not having the right amount or keeping up with regular oil changes can lead to costly repairs down the road. You should bring your vehicle to a service center for an oil change at least twice a year. Your vehicle may need an oil change more often depending on how often you drive and the driving conditions. You should also check your oil at least once a month. This can help you catch any leaks early. However, if you notice your car's hood is hot to the touch or steam billowing out from under the hood, you will want to set up an appointment at our service center as soon as possible. Your car could be overheating because of an oil leak.
Trust the Experts at The Autobarn Volkswagen of Countryside
If you have any questions about maintaining your vehicle, or your car is in need of routine service, our skilled technicians would be glad to help. Contact us today at your convenience.
More from The Autobarn Volkswagen of Countryside
The Volkswagen Arteon is true to its Latin name. Arteon stems from the word Artem, meaning "art," or in particular, its design process. For a small luxury car, it is known for its ample cargo space due to its liftback design. The liftback of the Arteon gives it a modern look with sleek angles…

February has come around again, meaning that it's time for the annual Chicago Auto Show! This year, the Chicago show is the first large auto show of the season, and there were plenty of exciting things to see. Volkswagen highlighted upcoming plans for more eco-friendly electric vehicles, as well as unveiled the 2021 Volkswagen…

The 2019 Volkswagen Atlas is not only well-equipped with sophisticated amenities, but it can also handle any towing task you throw its way. The Volkswagen Atlas towing capacity is 5,000 pounds. The Volkswagen Atlas SUV is up to the challenge, whether you plan on hauling a boat or trailer. Learn more about the performance and…