Leasing a Car: What Is It & What Does It Mean?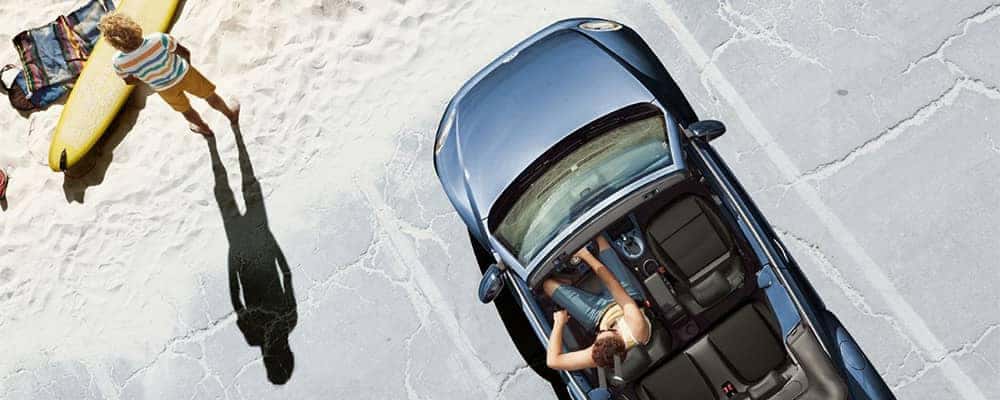 As you shop around for your next vehicle, you may be torn between financing or leasing your new car. However, at Autobarn VW of Countryside, we want to take the confusion out of car shopping. If you're considering leasing a vehicle around Chicago, dive into our leasing guide to learn more about the process and what it entails. Then get in touch with our financing department to set up a personalized payment plan that's right for your budget.
Apply For Financing Our Lease Specials How Do I Lease a VW?
What is a Lease?
Leasing is an affordable short-term version of financing. Leasing is often compared to a long-term car rental, but it's different from renting. When leasing a vehicle, the lessee actually finances the vehicle for the value of the car over a predetermined amount of time, as opposed to the total value itself.
What are the Benefits of Leasing?
There are many benefits to leasing a vehicle, but perhaps the biggest draw is the prospect of driving a new car every three-or-more years. Another benefit is the cost of monthly payments. Lease payments are generally lower than financing payments, since lease payments cover the cost of a lessee's designated time with the vehicle, rather than paying for the overall cost in the case of financing. Additionally, maintenance costs on a lease are often under warranty, so there are no added service charges should you need a tune-up.
Should I Lease My Vehicle?
This is often the toughest question to ask yourself when car shopping, but it really depends on your needs and preferences. Should you need assistance with calculating possible monthly payments, or have any other questions about leasing, you can always contact our financing department and speak to one of our experts.
Lease a Car From The Autobarn Volkswagen of Countryside
When you're ready to lease, or looking for your next new vehicle, choose Autobarn VW of Countryside in Countryside! Shop our current lease offers to find a deal to best competitors around Downers Grove and La Grange, then get in touch to set up an appointment with our finance team to discuss an appropriate payment plan!
Recent News From The Autobarn Volkswagen of Countryside
The polished look and relaxed seating in the new Volkswagen Jetta interior provide Chicago drivers with top-tier luxury and one of the most enjoyable drivers available. Regardless of whether you're talking technology, entertainment, cosmetics, Volkswagen Jetta dimensions, or anything else about the interior of this classic, you're getting top-of-the-line all the way around. If you've…

With rising gas prices around Countryside, many drivers are looking to find a vehicle that gets the most out of every drop of fuel. To get the space you need in an SUV, most Chicago drivers assume you have to give up on efficiency. The new Volkswagen Atlas, however, allows its owners to experience…

Are you eagerly anticipating the 2023Volkswagen ID.4? So, are we. The ID.4 has elevated the quality of affordable electric vehicles, which is why they've become so popular with Countryside drivers. We can't wait to see the beautiful VW ID.4 interior. Not only does this car look great on the inside, but there's plenty of room…