Is Gap Insurance Worth It?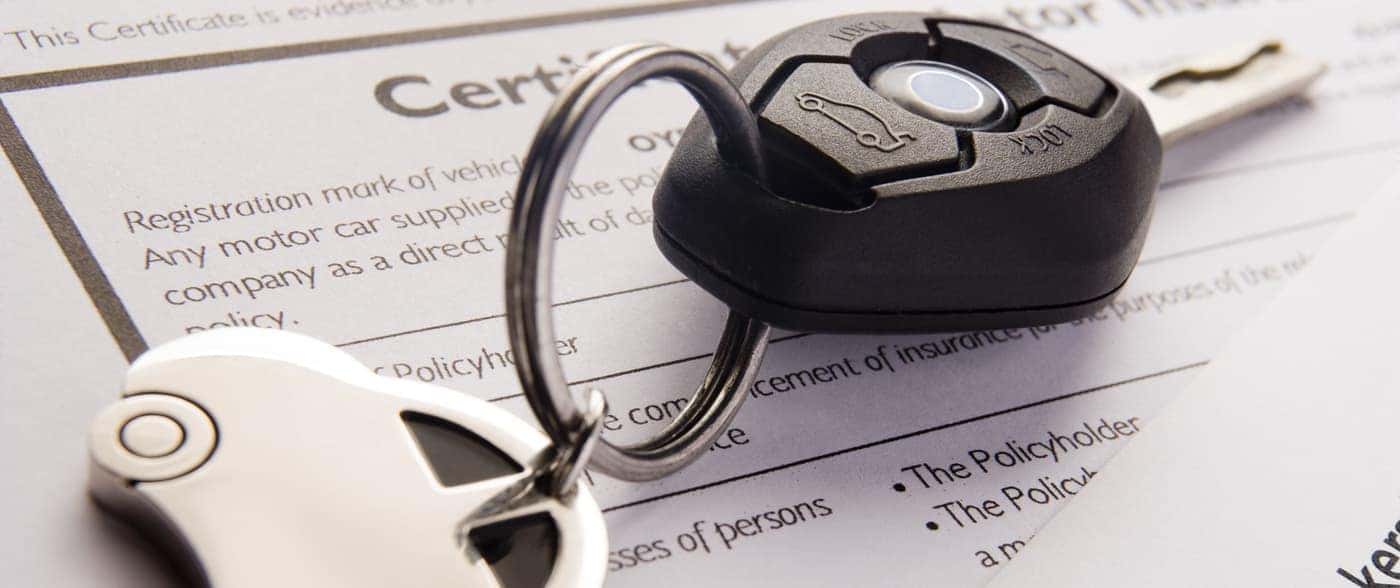 If you are in the market for a new vehicle in Chicago, you may be wondering about insurance coverage and warranties. Gap insurance coverage is an option you will want to seriously consider. It is affordable and can save you a lot of money in the long run. Learn more about it at The Autobarn Volkswagen of Countryside, and contact our finance center for additional information or if you have any questions!
---
What is Gap Insurance?
Gap (Guaranteed Asset Protection) insurance covers the difference (or the "gap") between the cash value of your car and the amount still owed on it. You can select gap insurance regardless of whether you decide to purchase or lease your vehicle.
Do I Need Gap Insurance?
Is gap protection worth it? According to the experts, opting for gap insurance is a smart choice. To help protect you against any issues on the LaGrange roadways, you should consider adding gap insurance on your next vehicle:
Depreciation happens the moment you drive of the dealership lot.
Accidents can happen at any time, including right after you drive a new vehicle off the lot.
Most insurance companies only cover what your vehicle is worth when the collision occurs.
If your new car is totaled or stolen and you owe more on it than its current deemed value, gap insurance helps to make up for that difference.
The cost of gap insurance is relatively low, and it is not difficult to take advantage of this additional coverage.
How Do I Buy Gap Insurance?
Naperville drivers have a few options when considering gap insurance:
Your regular auto insurance company may offer it for as little as $20 per year.
Some dealerships or car loan companies offer it for a one-time fee.
There are also specialized gap insurance companies that offer this protection for a one-time fee.
Turn to The Autobarn Volkswagen of Countryside for Your Finance & Insurance Needs
Once you have decided on a vehicle, consult the experts at The Autobarn Volkswagen of Countryside to help you get the insurance and warranty coverage that you need. We would be glad to assist you. Have peace of mind on the roads of Downers Grove when you opt for gap insurance. Contact us today for more information.
More from The Autobarn Volkswagen of Countryside
Contact UsApply For Financing Whether you're searching for a new or used car in the Countryside area, it's likely that you'll take advantage of car financing. However, it's important to do your research before you sign papers at the dealership so you can ensure that you get the best interest rates and lowest monthly payment…

Contact UsApply For Financing As you shop around for your next vehicle, you may be torn between financing or leasing your new car. However, at Autobarn VW of Countryside, we want to take the confusion out of car shopping. If you're considering leasing a vehicle around Chicago, dive into our leasing guide to learn more…