How Much is Car Insurance? How to Get Car Insurance? Our Car Insurance FAQ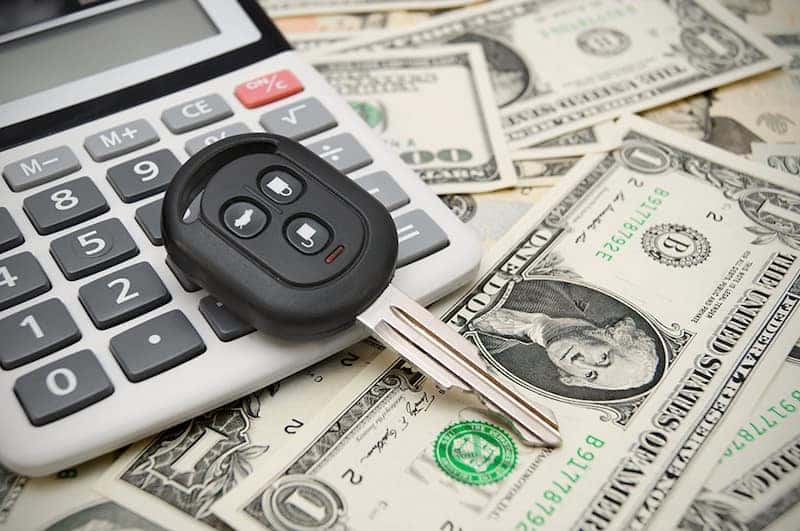 How Much is Car Insurance?
One of the most common questions we get from new drivers is "how much is car insurance?" But we have a bit of bad news: if you're a new driver, insurance will probably cost more than someone who has had their license a while, and we can't give you a direct answer on the price. The cost of car insurance can vary wildly based on
Where you live (city AND state)
What car you drive
How many miles you drive and where those miles are driven (city or highway)
How long you've been driving
Your personal driving history
Your level of coverage (comprehensive vs. liability)
Your insurance company
That said, here are a few pointers for lower car insurance rates:
Affordable used cars are often cheaper to insure than new vehicles.
Comprehensive coverage almost always costs more than liability coverage (but your auto loan or local laws may require comprehensive coverage).
The longer you drive without any accidents or traffic violations, the more affordable your insurance can become.
Paying for insurance in six-month installments usually saves money over paying it monthly.
You can often opt for a higher deductible for a decrease in rates, but we don't recommend it, as that higher deductible could cost you when you are already dealing with repairs.
What is Comprehensive Car Insurance?
Comprehensive coverage is just what it sounds like: it covers damage to your vehicle from a variety of causes. Many comprehensive plans include:
Liability coverage to assist with repairs to others' vehicles or property that you have been found responsible for.
Coverage to assist with repairs to your vehicle that you have been found responsible for.
Medical coverage for potential injuries.
Coverage that repairs damage from vandalism or natural disasters.
Because you do not fully own a vehicle that has an auto loan still in repayment, many banks and lenders require some degree of comprehensive insurance coverage to protect their investment. Realistically, it would be best for everyone to have comprehensive coverage, but many opt for liability only when finished with their auto loan.
How to Get Car Insurance
The easiest way to get car insurance is to visit your favorite search engine and start comparing your options. There are so many that we can't list them here, but we have a few tips for your car insurance hunt:
If you have homeowner's insurance or renter's insurance already, you may get a discount on auto insurance if you purchase through your current insurance company.
Many modern auto insurance companies exist mostly in the virtual space, decreasing overhead and often offering a reduced premium — but be warned that this might make things more difficult if you need to file a claim.
Talk with a family member or your employer: many family plans offer savings, and larger businesses can have some incentives for their employees to choose one insurer over another.
Learn More at The Autobarn Volkswagen of Countryside
If you have questions about what car insurance you might want or GAP insurance coverage for a new Volkswagen from The Autobarn Volkswagen of Countryside, we're happy to talk over the details. Schedule a test drive or drop by our Countryside showroom to learn more.
Apply for FinancingNew Inventory How Much is Car Insurance? One of the most common questions we get from new drivers is "how much is car insurance?" But we have a bit of bad news: if you're a new driver, insurance will probably cost more than someone who has had their license a while, and we…

Schedule Service The short answer is that any Chicago driver who wants to get the most out of their new Volkswagen should be using whatever fuel their owner's manual recommends. But The Autobarn Volkswagen of Countryside knows that many drivers will hit the pump, see the different prices, and ask why. So, what's the difference between premium fuel and…

Properly inflating tires is part of making sure they last. Contact Us Schedule Service Vehicle service is important in order to keep your model running properly for a long time, and aside from what's under the hood, your tires are an asset to your vehicle's performance. Countryside drivers understand that taking care of your tires…