Our Favorite Chicago Holiday Celebrations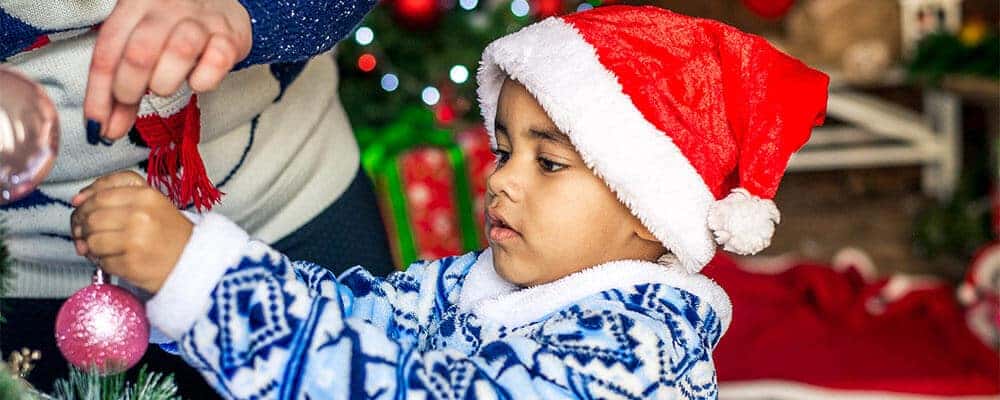 The holidays are upon us, and if you're as big a fan of Chicago holiday celebrations as we are, you're probably overwhelmed with all the choices you have this season. To help you make the most of all your options, we put together our list of top picks that are guaranteed to give you and yours a holiday experience to remember. If you're heading into the city, be sure to grab a bite to eat at one of the many great family-friendly restaurants in Chicago or check out our four favorite cold-weather things to do in Chicago.
Chicago Holiday Events to Explore
Autobarn VW of Countryside Helps You Arrive in Style
While our favorite events are guaranteed to show you a good time, we all know that getting there is half the fun. Stop by Autobarn VW of Countryside to upgrade your holiday travel without blowing your gift-giving budget or to talk to one of our service experts about what emergency items to keep with you in the car should the unexpected happen. Our large inventory of new and used vehicles will ensure you can enjoy every event in comfort and style. Contact us today or visit our showroom in Countryside, IL to learn about the financing options available.