This Month's Best Halloween Haunts Around Chicago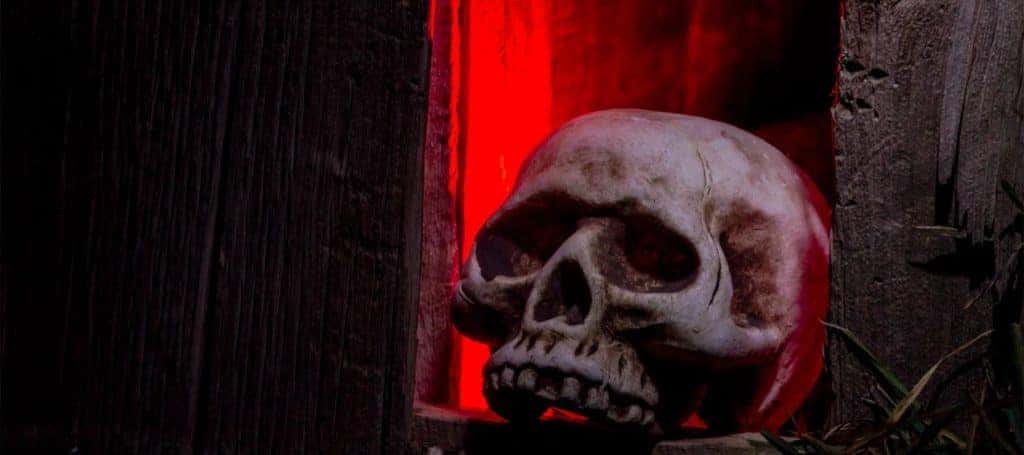 October brings pleasant fall weather and lots of fun Halloween haunted houses to visit near La Grange. Celebrate the treats and the tricks by heading to one of the area's spooktacular haunted houses. We love highlighting our favorite aspects of the community, and when Halloween rolls around, these are the places to go.
Get Spooked This October
A good scare is in store with these Halloween haunted houses, and if you dare, you can visit them all!
13th Floor Haunted House: Get two scares for the price of one with at this popular spot. Admission to both "Cursed: Purgatory" and "Dead End District Freakshow" houses entertain you with fear-inspiring performances from actors playing wicked witches and demented clowns and everything in between!
Hair Razor Haunted Scenes: For 12 nights in October, Chicago's famous haunted house designers bring you 24 different scenes inside of a 6,000 square feet warehouse on Devon Ave., plus there's a trick-or-treating maze!
Basement of the Dead: This award-winning Halloween space in Aurora showcases some spectacular acting. Legend has it this basement, located in an old laundry company, is haunted by the ghosts of the former owners suspected of blowing up the place nearly 100 years ago!
Find the Car That Will Help You Explore Chicago
Volkswagen features some of the most stylish and family-friendly vehicles on the market today, and Autobarn VW of Countryside has all of them in our wide inventory! We'll help you pick and finance the vehicle that will take you to all of Chicago's hottest Halloween spots. Visit our showroom at 6161 Joliet Rd. in Countryside, a short trip for those in Des Plaines. Call us at (708) 469-4248 or leave a message online if you have any questions.